Overview
The Y43X-10T proportional pressure reducing valve made in our factory has beautiful appearance, reliable quality, correct proportion, stable operation, both reducing dynamic pressure and reducing static pressure.
The valve acts on the pressure difference between the two ends of the piston inside the valve body, and changes the pressure after the valve to achieve the purpose of reducing pressure.
The decompression ratio of the pressure reducing valve in our plant is 2:1, 3:1, 4:1, 3:2, 5:2, etc., and also can design a special proportion of pressure reducing valve according to the user's requirements.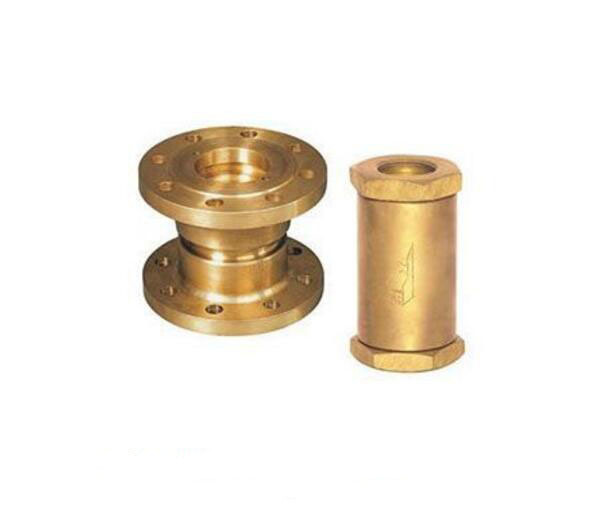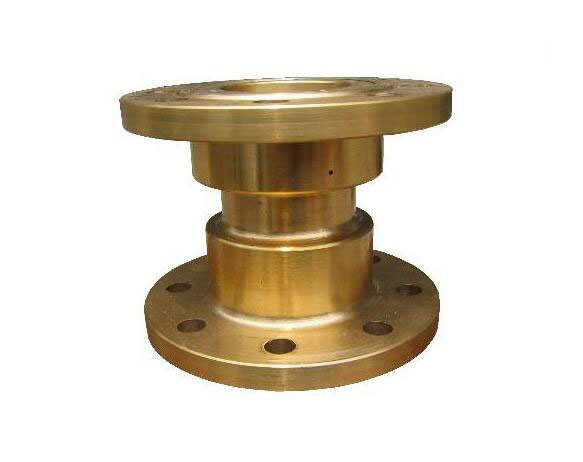 Important technical parameters
model
nominal pressure
PN(MPa)
nominal diameter
DN(MM)
L
Y43X-10T(BÂ type)
1.0
50
85
65
102
80
122
100
140
125
160
150
178
200
230
Y43X-16T
1.6
50
85
65
102
80
122
100
140
125
160
150
178
200
230
Important shape size
Flange connection size PN1.0MPa according to GB4216.4-84 standard, PN1.6MPa according to GB4216.5-84 standard
nominal pressure DN(MM)
size(MM)
C
L
D
15
1/2"
80
50
20
3/4"
80
50
25
1"
90
54
32
1 1/4"
100
60
40
1 1/2"
110
68
50
2"
120
80
 
Motor End Cover, namely the motor casing. General divided into front cover and back cover, used to fix and support the motor shaft.
Application: Popular speaking, it is to use the ends of the motor through a shaft fixed the machine.
The material: Motor end cover is usually of metal, including aluminum, aluminum casting, cold steel, plastic, bakelite, etc. Usually choose different materials according to different machine type.Such as motor vehicle are mostly cold steel, large motor is the use of Die Casting technology.
process: Generally, there are cold stamping, stretching, die-casting process, etc.
Application area: The motor end cover is must accessories, use very extensive. Usually in the following content: Automotive air conditioner, fan, warm air blower, the seat motor, wiper motor, blower, air conditioning fan, aadiator cooling fan, the cooling fan and the oil pump motor.

Motor End Cover
Motor End Cover,Aluminum Die Casting Motor Cover,Drive Motor Cover,Motor Starter End Cover
NINGBO ZHENHAI BOLANG METAL PRODUCT FACTORY , https://www.blcastings.com