Tightness Type:
EPDM ; NBR ; Viton
Ends:
Between Flanges Pn 16
Specification:
Quality Grade: CE and ISO9001
Origin:
Yantai Shandong China
Wafer type swing check valve

APPLICATION
General uses: distribution and treatment of water
(filtration, equipment of swimming pool) air conditioning,
hydrocarbon, irrigation, etc.
GENERAL CHARACTERISTICS
Flange standards: EN1092-2, ANSI 125/150 etc.
From DN 25 to DN 600.
Mounting and working position in horizontal and vertical ascending fluid.
Short length.
Easy mounting.
Low weight.
Low head loss.
Pressure test according to standards DIN 3230, 
Body : 27 bar.
Seat : 17,6 bar
WORKING CONDITIONS
Maximum working pressure : 16 bar.
Maximum temperature : + 170°C.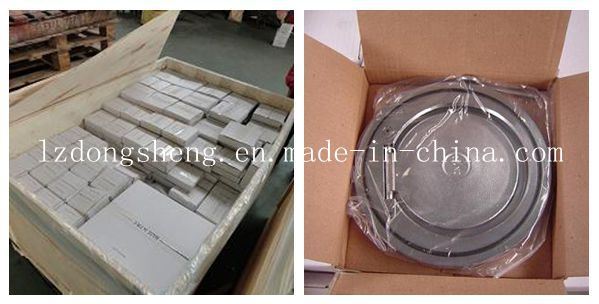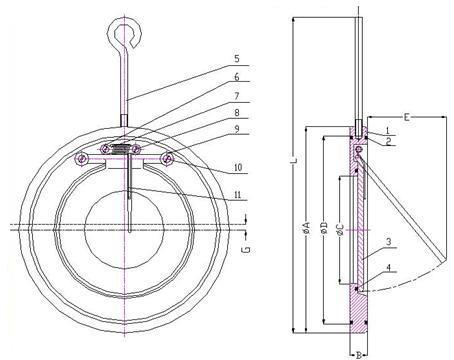 Material Specification  
8X4 Dump Truck is one kind of Dump Truck's driving mode classification. 8x4 Dump Truck is suitable for heavy loading transportation projects, such as mine. It has large cargo capacity, low requirement for pavement and even comparable to mining Dump Truck. We provide the 8x4 Dump Truck, you can ask special requirement to let Shacman to make changes for according to the use conditions of the customer's configuration so that be more suitable for the requirements of customers.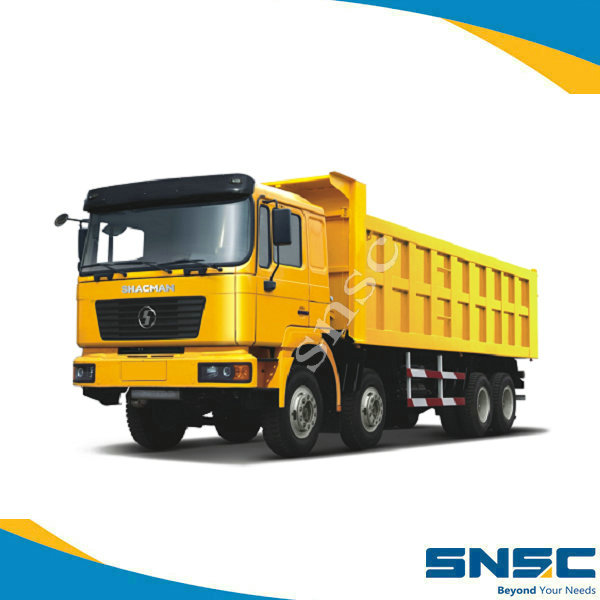 8x4 Dump Truck
8X4 Dump Truck,Small Dump Truck,Tandem Dump Trucks,Local Dump Trucks
Jinan Shine International Trade Co.,Ltd , https://www.snsctruck.com