"He insisted on going out and deep-cultivating the 'Belt and Road' to create a global development model for state-owned enterprises. He focused on complementing shortcomings, adjusting structure, focusing on core technologies, high-end industries, and integrating global strategic resources..."
On May 20, 2019, on the list of "Qilu Outstanding Talent Award" issued by Shandong Provincial Party Committee and Provincial Government, Tan Xuguang, Chairman of Shandong Heavy Industry Group, Chairman of China National Heavy Duty Truck and Chairman of Weichai Group, was listed. This is followed. Tan Xuguang received another honor after the "Qilu era model". Behind the glory, Tan Xuguang led the story of Shandong Heavy Industry Weichai Group to build overseas national brands.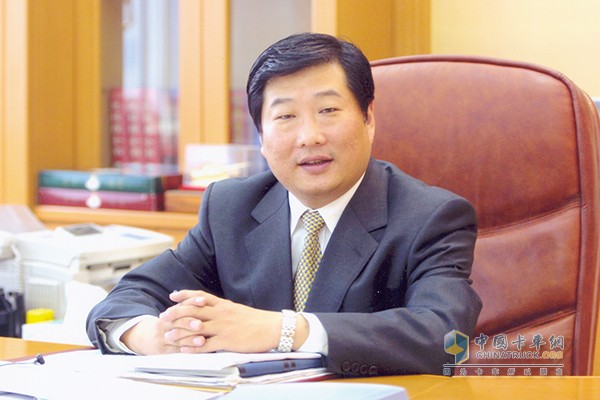 Mr. Tan Xuguang
In 2009, during the global financial crisis, most companies were busy "funding for the winter", while Tan Xuguang was discerning, saw the opportunities behind the crisis, began to deploy overseas, and implemented overseas mergers and acquisitions. Among them, the acquisition of the French Boduan company, a century-old engine company, is a classic case.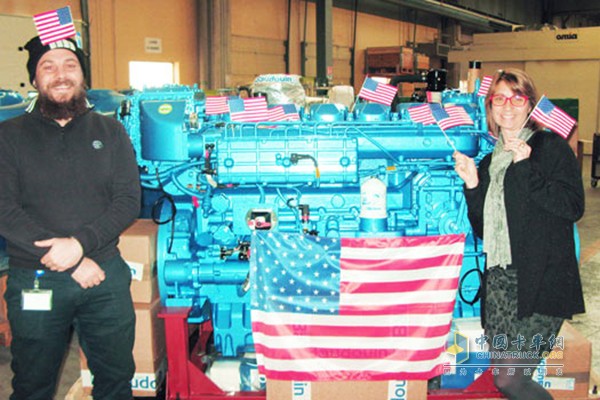 Boduan is certified by the United States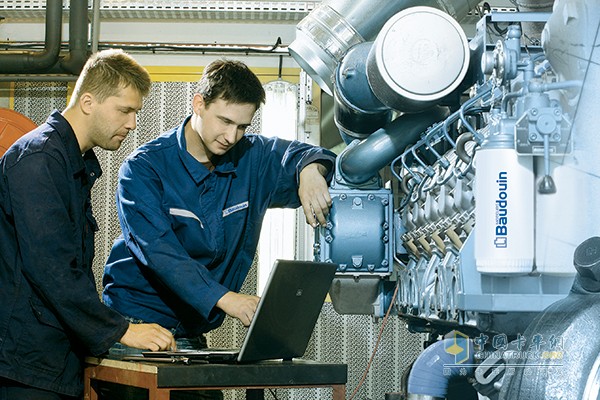 Duboan workers
Affected by the global financial crisis, Boduan, once brilliant, was in bankruptcy. Tan Xuguang's public opinion ranks his income. In just a few years, Baudouan has completely lost its business, and its business scope has expanded from the pure fishing power market to coastal defense vessels, passenger ships, power generation and other fields, covering the Mediterranean coast, Southeast Asia, China and North America.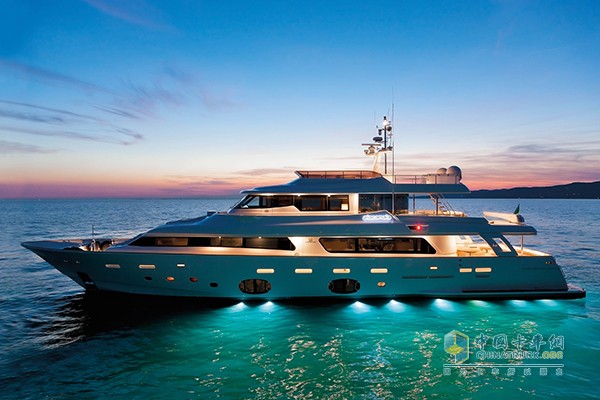 Yacht made by the Italian Ferretti Group
In 2012, Weichai strategically acquired Italy's Ferretti Group, the world's largest luxury yacht manufacturer, in a few short years to turn it into a profit. In the same year, strategically reorganized the world's second largest forklift group, KION, and global high-end technology. Brand Linde Hydraulics, in 2016, successfully acquired the world's leading automation technology supplier and supply chain optimization expert Dematic with Kale Group as one of the world's leading suppliers of intelligent internal logistics solutions.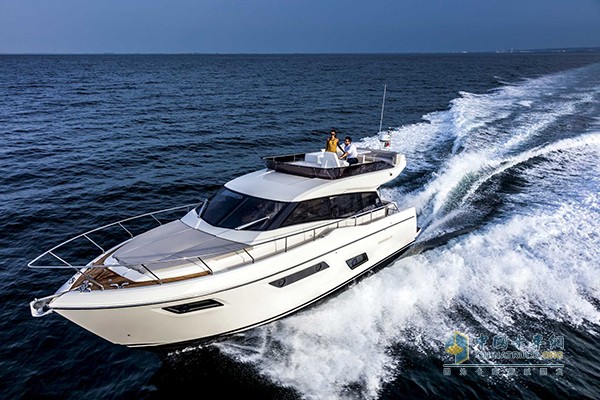 Yacht made by the Italian Ferretti Group
Weichai's overseas capital operation has no mistakes, which is inseparable from Tan Xuguang's far-sighted strategy. "Weichao has a common feature in every reorganization, that is, it is related to the main business and extends along the main axis of the power." Tan Xuguang said that the model of Weichai is "complementing the board, adjusting the structure" and acquiring France. Boduan Company has filled the gap of high-speed and high-power engines of Weichai's 16-litre and above; strategically reorganizing Italian Ferretti has taken a key step in the transformation of the industry to the high-end, realizing the drive from land power to offshore power, investment drive to consumption. A major breakthrough; strategic restructuring of the German KION Group, the acquisition of its subsidiary Linde Hydraulics, changed the long-term dependence on imports of high-end hydraulic products in China, achieved the high-end hydraulic dream of several generations of construction machinery; acquisition of the US Dematic company, to create The world's leading intelligent logistics industry chain has become the strongest new driving force for enterprise growth, and once again the industrial structure has been upgraded. Under the guidance of Tan Xuguang's strategy, Weichai completed the global layout planning step by step.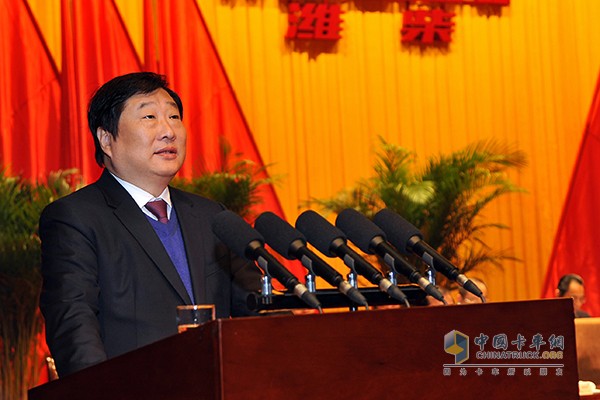 Mr. Tan Xuguang
Tan Xuguang always sees distant places that others can't see. Weichai's overseas investment is not only about making money, but also fully integrating with local national policies and social benefits.
At the western end of Africa, the vast country of Senegal, the firewood engine has become the most eye-catching "contributor." In this far-reaching country, Weichai Power Generators have made tremendous contributions to improving the daily lives of residents.
Senegal plans to repair 70 sets of old wells and 181 new wells in the rural areas of 13 regions, laying water supply lines of 1,800 kilometers, and the maximum daily water supply capacity is 80,000 cubic meters, which can solve one-seventh of Senegal's population and more than 200. The problem of draught water for 10,000 people. However, in Senegal, the first major difficulty in drilling wells is that there is no water and no electricity, and each well needs to be equipped with an independent generator set. Weichai generators are the exclusive supplier of well-drilling generator sets, bringing clean springs to the vast villages of Senegal.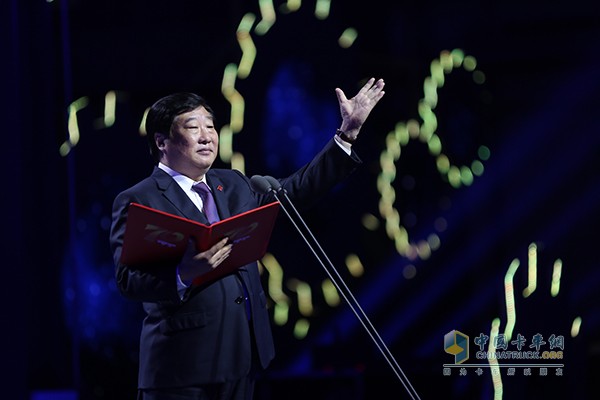 Mr. Tan Xuguang
In Ethiopia and Myanmar, the technology export project of Weichai has gradually blossomed. A batch of products with "Weichai Gene" have been successfully produced in the local area, which has input a strong driving force for local industrial development and won the respect of local people.
In the Belarusian Zhongbai "Jushi" industrial park, the Weichai Maz engine factory has a busy scene. The Chinese and white employees are skilled in operating the production equipment, and one engine is being ordered offline. The construction of this factory lasted less than 8 months, and the "Chaichai speed", which started in the same year, was built in the same year, and put into production that year, made the Belarusians shocked. In the eyes of Tan Xuguang, there is nothing that can't be done. He often hangs on the spirit of "do not fight for the first is to mix" "the day is used for two days and a half", and is affecting the world with the fall of the Weichai project. .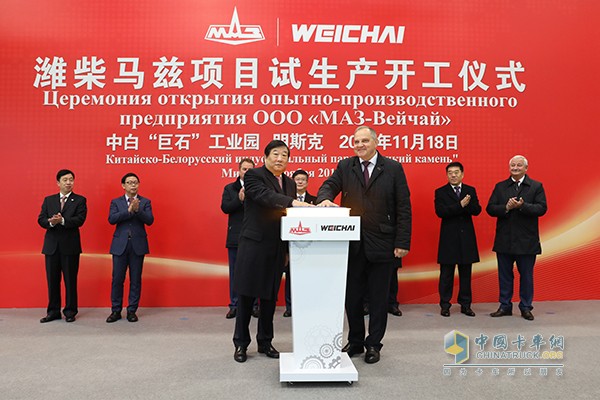 Groundbreaking ceremony of Weichai Maz project
The high-quality production and operation of the Weichai Maz engine project further enhanced the confidence of Weichai Group and Belarus partners, and also drove more cooperation projects to bear fruit on the "Belt and Road". In November 2018, Weichai Group and Belarus Belarus Group signed a strategic cooperation agreement to jointly develop large mining trucks; in February 2019, Weichai Group signed a new round of strategic cooperation agreement with Belarusian Ministry of Industry, in Zhongbai Industry In the park, the high-end gearbox project was launched; in May 2019, the cooperation between Weichai Group and the Russian Kamas Group went to a new journey...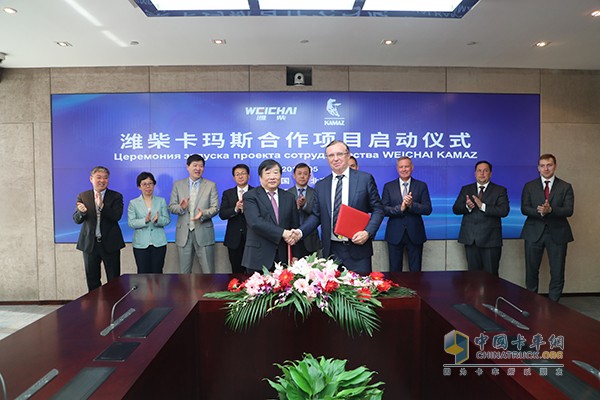 Launching ceremony of Weichai Kamas cooperation project
Looking into the future, Tan Xuguang led the firewood to dream globally, the international circle of friends is getting bigger and bigger, and the road is getting wider and wider...
Reading volume: Source: Weichai Author: LOO
Printing Machine is a kind of machine to print text and image, and it generally consists of plate loading, ink application, embossing, and paper feeding (including folding).
It works by first making a plate of the text and image to be printed, mounting it on a printing press, and then applying the ink to the place where the text and image are printed on the plate by hand or by a printer, and then directly or indirectly printed on paper or other substrates (such as textiles, metal sheets, plastics, leather, wood, glass, and ceramics) to replicate the same print as the plate.
There are many types of printing machine. Classified by plate form, it mainly includes letterpress printing machine, gravure printing machine, offset printing machine, Silk Screen Printing Machine, flexo printing machine, digital printer, Pad Printing Machine.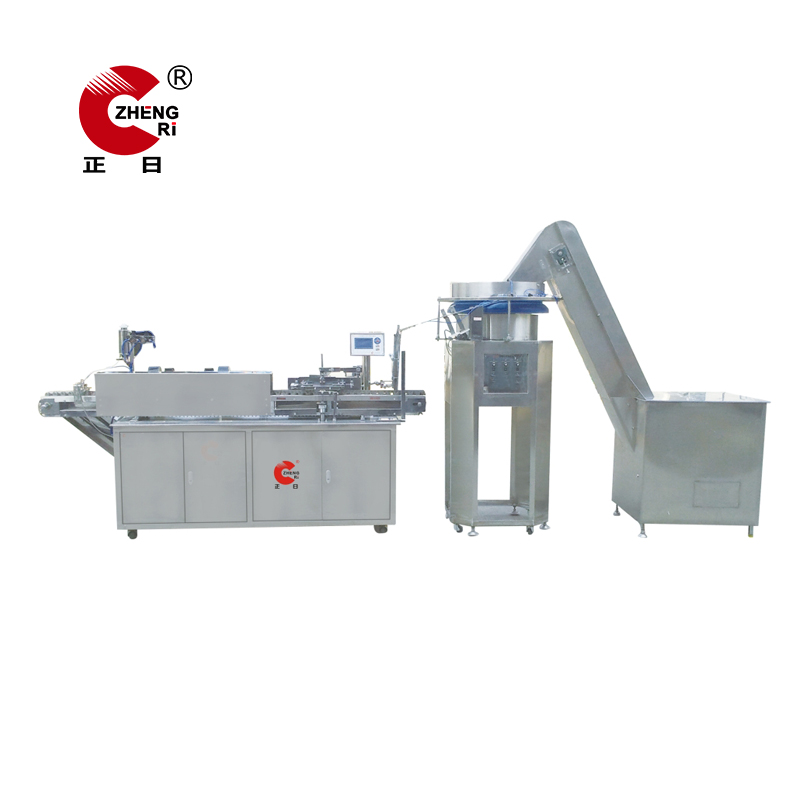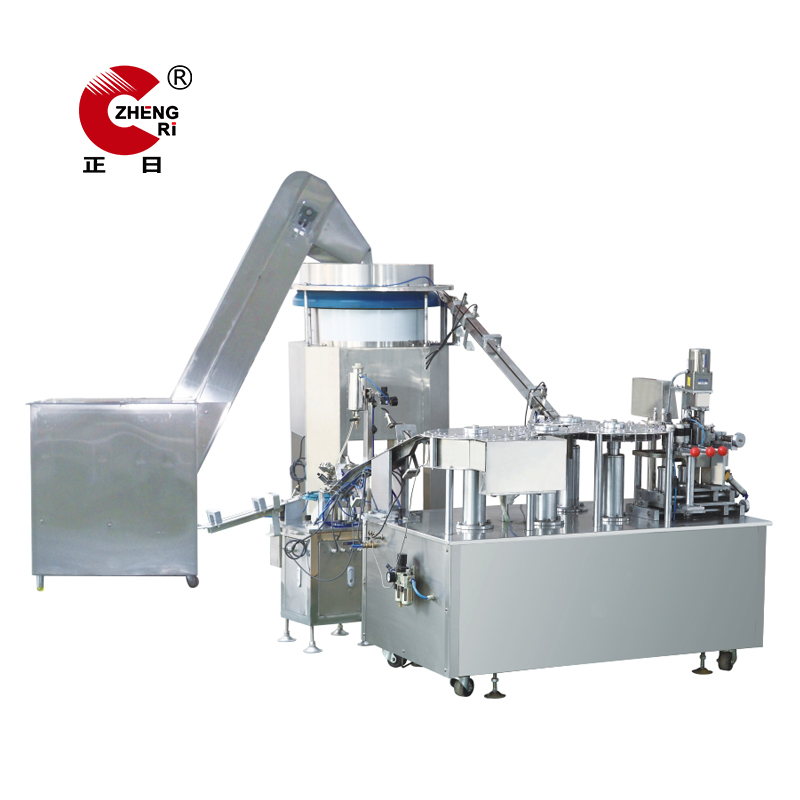 Any interest, please don`t hesitate to contact us. We will be on service for you at any time.
For inquiry, please send mail to us at any time.
Printing Machine
Silk Screen Printing Equipment,Syringe Screen Printing Equipment,Automatic Screen Printing Machine ,Syringe Printing Machine
Yuhuan Zhengri Technology Co., Ltd. , http://www.syringemachine.com